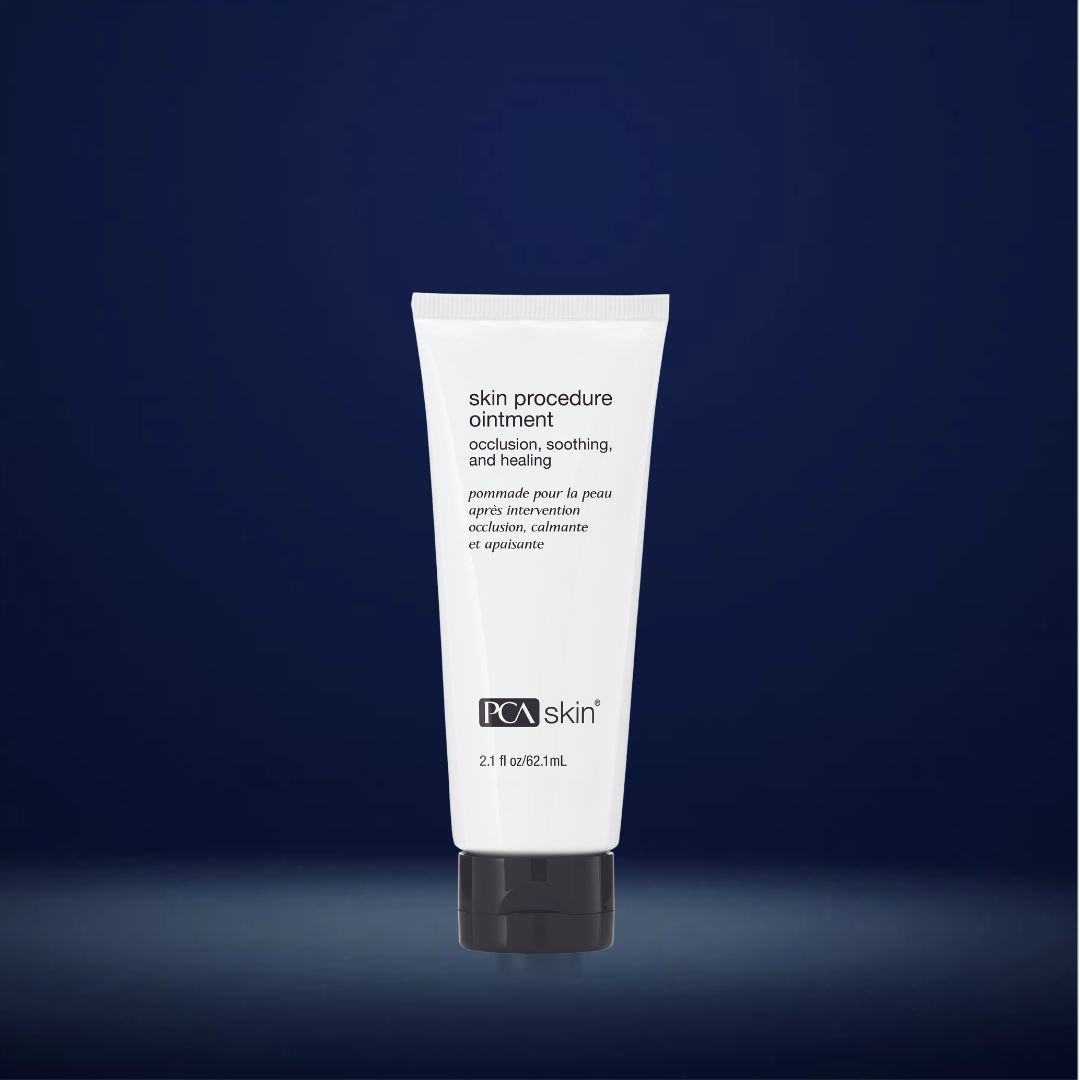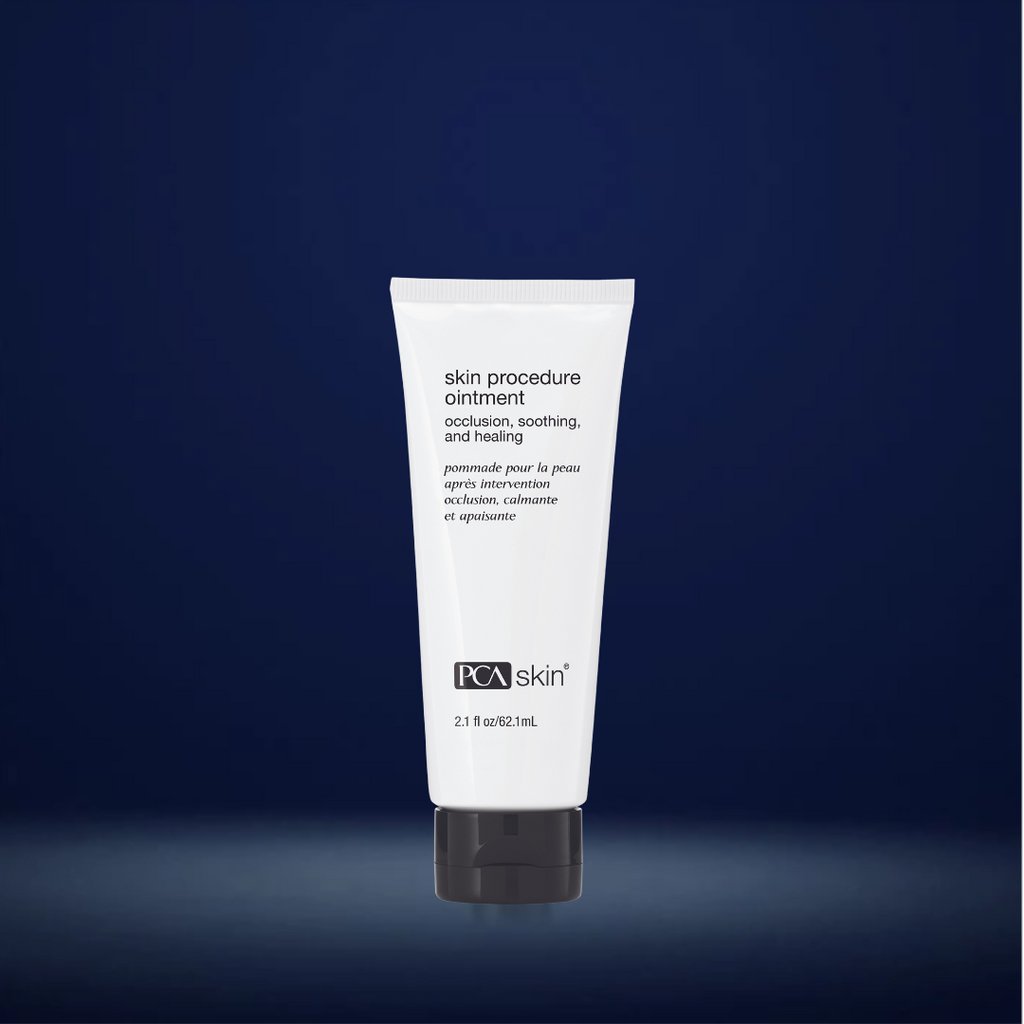 On Sale
Skin Procedure Ointment
This multifunctional ointment provides powerful occlusive benefits during a professional skincare procedure, as well as calming and healing effects for post-procedure skin recovery. This skin protectant can be applied liberally and as needed to soothe compromised or sensitive skin, reduce inflammation and boost healing.
Active Ingredients

Petrolatum(60%)- a moisturising agent that forms a protective barrier on the skin's surface to reduce transepidermal water loss (TEWL).
Key Ingredients
Silymarin- a powerful antioxidant thats provides anti-inflammatory benefits and has a protective effect against UVA oxidative stress. It also surpresses UVB induced skin odema and the formation of sunburn cells.
Panthenol- a pro vitamin of B5 that hydrates skin.
Shea Butter- a plant based ingredient that softens and maintains moisture in the skin.
Tocopherol (Vitamin E)-  an excellent antioxidant and emollient that protects lipids in the skin from oxidation.